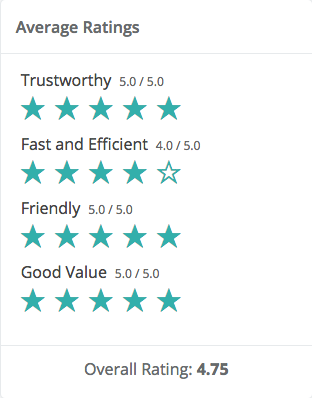 "Great pharmacist and fantastic staff. Always very friendly."
"The best place to get your prescriptions filled and all kinds of medical advice. Tony and Ben are great along with the wonderful staff. They also do immunization!! Wouldn't go anywhere else!"
"Tony and the staff always go out of their way to take great care of my family. And they do it with a smile!"
"That Tony and staff care about you and your health and in giving great and friendly service!"
"Tony and Ben and the staff at this pharmacy is the best they all ways have a smile and more than willing to answer any questions you might have!"